Irish food is known for the quality and freshness of its ingredients. Most cooking is done without herbs or spice,except for alt and pepper. You enjoy the foods without sauce or gravy.
Soups of all types, seafood, and meats also play important roles in the diet. Irish soups are thick, hearty,and filling, with potatoes, seafood, and various meats being common ingredients. Since the country is surrounded by water, the Irish enjoy many types of seafood, including salmon, scallops, lobster, mussels, and oysters. You enjoy meat more frequently at Irish meals.
You definitely have to try these foods: 
Irish Stew
The definite recipe of Irish stew does not exist, each household got their own family recipe. People in the south for example add carrots, while people in the north don't. Many people make their stew by placing alternate layers of meat, onions, carrots and potatoes, seasoned with salt and pepper. You let the stew cook until the meat is tender, which can take some hours. Today you more likely find the stew with lamb, herbs and stock added for deep flavor.
Oysters
Ireland has a very long history wit the Oyster: discarded Oyster Shell fossils have been found on Irish beaches dating 5 000 years back. The Oysters are still an integral part of the Irish cuisine. Recipes such as beef and Oyster pie or a plate of Oysters simply enjoyed with a pint of Guinness, are truly unique Irish specialties.
Galway international Oyster and seafood festival
It is the oldest festival in the world and the most internationally recognized Irish festival after St. Patrick's day. The festival is held on the very last weekend in September to celebrate Galway`s rich annual Oyster harvest ( in season (from September to April). This year the festival starts on 28. September and ends on 30. September.
Boxty
Boxty is traditional potato pancake. It is mostly associated with the north midlands, north Connacht and southern Ulster. The most popular version of Boxty consists of finely grated, raw potato and mashed potato with flour, baking soda, buttermilk and sometimes eggs. You always enjoy Boxty fried. The popularity of Boxty has risen and now it is on many menus of different restaurants.
Soda Bread
Every Family in Ireland have their own recipe. Some of the Irish people prepare the Soda Bread sweet with a spoonful of honey, sugar or dried fruits. Other sprinkled it in seeds, bran and oats for a health boost. But the basic ingredients do not change: "bread soda" (bicarbonate soda) and buttermilk from the rising agent, which you mix with flour.
Barm Brack
You eat Barm Brack traditionally at Halloween. You enjoy it toasted with butter along with a cup of tea in the afternoon. It is a traditional fruitcake.
Colcannon
Colcannon is traditional Irish dish of mashed potatoes and kale, with milk or cream, butter salt and pepper. It can also contain other ingredients such as scallions, leeks, onions and chives. You eat the dish with boiled harm or bacon.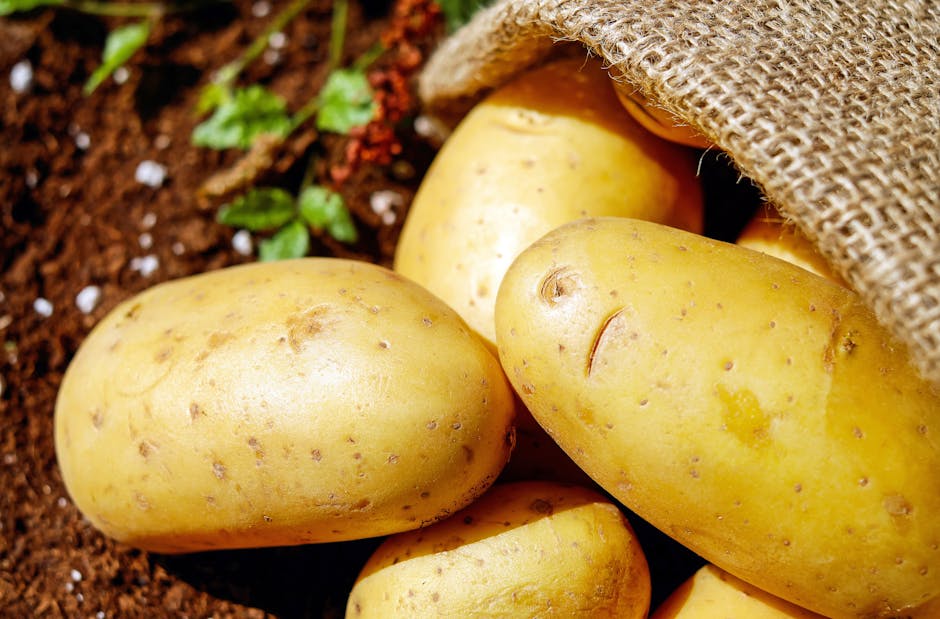 Suscribe to enjoy more videos
Share with your friends
Categories:
---
Ireland, Partnership International Blog
Tags: food, Ireland, tips, travel