We are used with living with our family of girlfriend/boyfriend etc. but sometimes for many it can be your first time sharing a apartment with strangers while living abroad.
Here are our survival tips!
Do your cultural research
It does not matter where you will be living, you should take the time to learn about the culture. Host families will be so appreciative to you for showing interest in their lives and environments.
Did you know that in Taiwanese culture it's considered a bad omen to gift someone a handkerchief or a clock? Are you willing to expand your physical boundaries in Italy to give cheek kisses?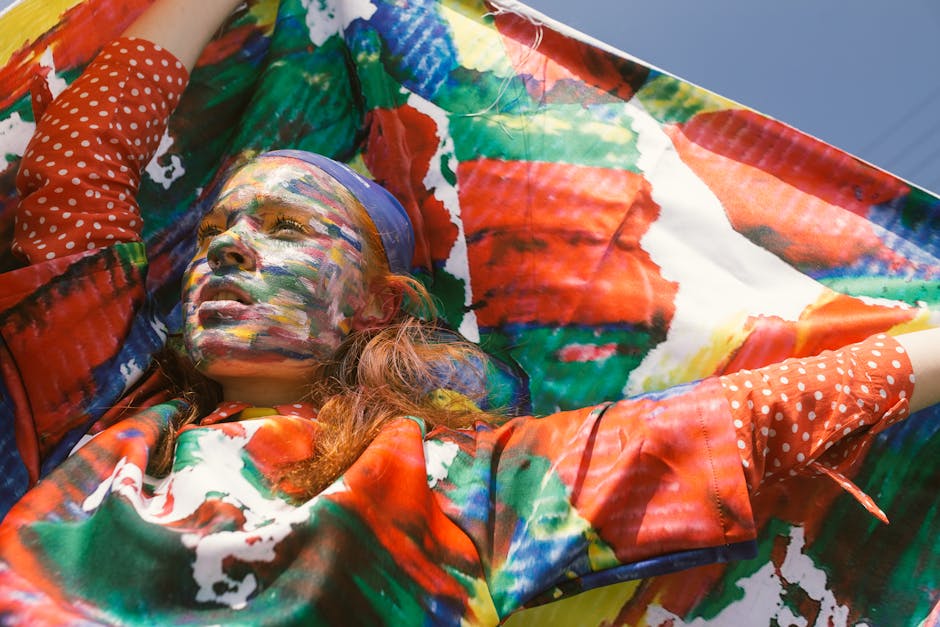 Be open for any unpredicted Situations
Not every family is a typical family with mom, dad and two children.  Sometimes there is a gay couple, a single mother and her kids, college students and everything in between.  Some of them can live in mansions, while others in shacks.
Try to learn their language and embrace new styles of communication
This seems like a simple idea. Most people realize how important communication becomes when they are arrive the other country and are not familiar with the spoken language there.
Spend time with the people, and try to fit into their everyday lives
Remember that a host family is not a hostel or a hotel. A family has opened their home to you, and more likely than not, they want you to be a part of their family. Rather than only seeing them for a few minutes before you fall asleep, try to find time to really participate in their lives.
Culture shock is a real thing
You've heard people talk about "culture shock." It's fairly easy to dismiss. Before I went to live in Mexico City for a few months, I remember thinking, "I won't have culture shock. I'm from New Mexico. I know the language. I love the food." I was wrong. Because I didn't take the time to truly prepare myself for the differences, I experienced the worst culture shock I'd ever had in any country.
Be thankful and leave a piece of yourself
I cannot stress this tip enough. Remember that although you're learning about your host family's culture, they're also learning about yours.
If you have the opportunity to cook food from your culture for dinner at least once, take it! They'll be happy to have their own new cultural experience. When it's time to leave your host family, leave them a handwritten thank you note and a small gift from your home.
Stay in touch
Host families are not simply a one-time experience. These are your new extended family members.
Whether you send them yearly Christmas cards or check up with them on Facebook, stay in touch! I know that the next time I visit Taiwan, Mexico, Bermuda and virtually any state in the USA, I have family who will take me in.
I can say, with certainty, that living with host families is the best way to learn about a new cultures, and to learn about how the locals live.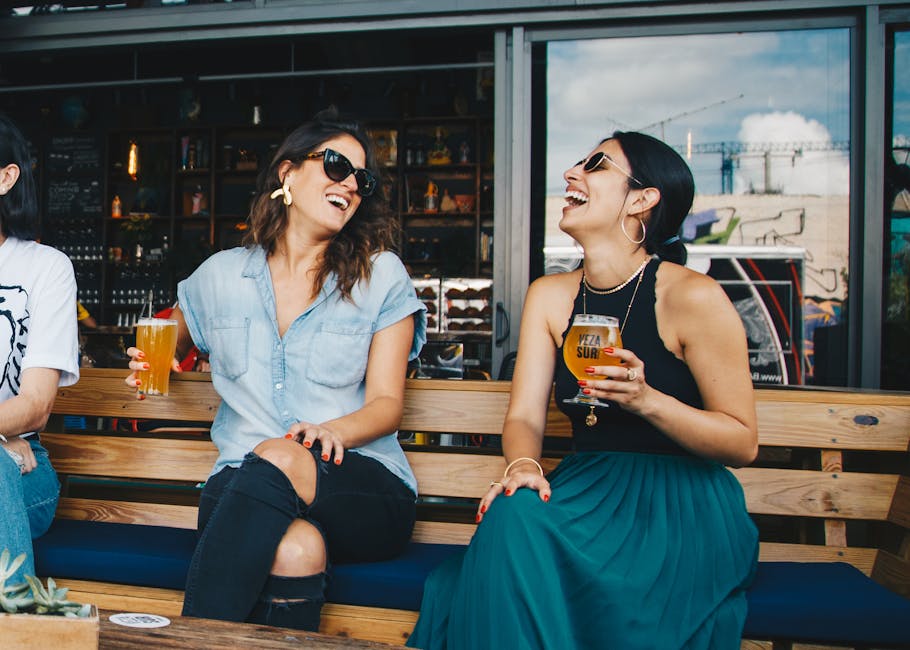 But despite it all, being forced to live with strangers often just proves that strangers are just friends you haven't met yet. You'll spend Sunday evenings eating junk food discussing your week and watching re-runs of Dinner Date. They'll say things like "do you need anything from the shop?" and offer help when your light bulb needs swapping. All of this means you just can't imagine life living without them, and you know even when you move out you'll still be friends. Corny, but true.
Do you want to get to know other people and live abroad? Check us out here!
Suscribe to enjoy more videos
Share with your friends
Categories:
---
Internships, Partnership International Blog, Useful Information
Tags: abroad, Culture, different, How to, people, Strangers